The best menu for a lean muscular low body fat figure. It will help you achieve simultaneous muscles buildup and fat reduction.

Our menu is very easy to follow! Moreover, it contains dishes that require inexpensive ingredients, easily accessible to everyone.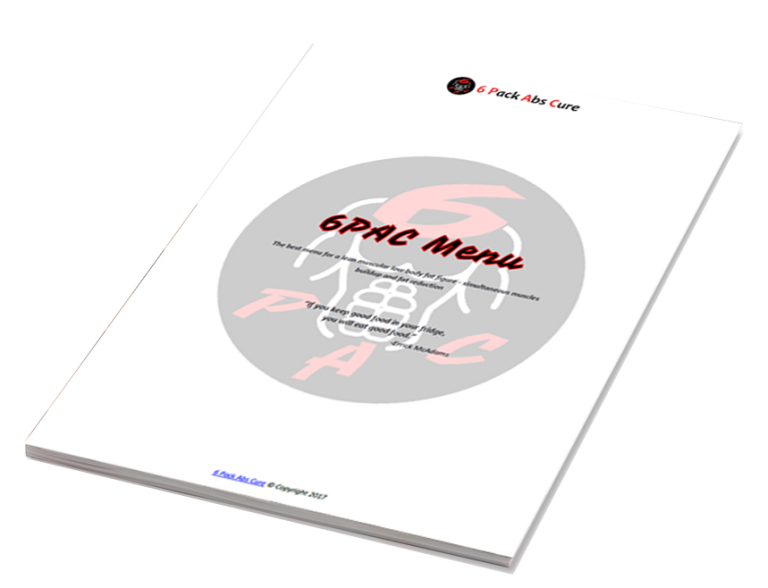 Get the best possible results with our amazing menu now!
This is a professional training menu, valued at $300, but since we'd like to help as many as possible achieve their goals, we've decided to give it an incredible permanent discount.
In case you have any questions, fell free to contact us at support@sixpackabscure.com. We'll get back to you as soon as possible.