YOU ARE ONE STEP AWAY ...
Enter your information and click on the button to learn
how to get 6-pack abs in 5 weeks even if you hate going to the gym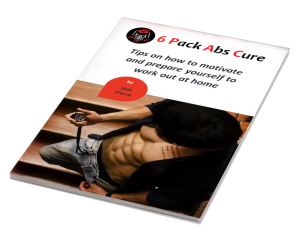 As a sign of appreciation for showing interest in 6PAC, you will receive our eBook
Tips on how to motivate and prepare yourself to work out at home.
This short guide will help you develop a certain level of habit and introduce
you to other "tricks", which will make it easier for
you to go into your home workout.
After clicking on the button above you'll receive an email with a download link. It can take a few minutes some times.
Thank you again for your trust. If you have any questions, send us an email to support@sixpackabscure.com we will reply as soon as possible.n